BRYAN WILSON – 05.17.2023
When facing adversity, you lean on your leaders, and Brett Sutter has been a prime example of leadership for the Wranglers all season.
He scored the game-winning goal in the second tilt of the Pacific Division Finals and had multiple chances – especially in overtime – in Game 3. Unfortunately for Sutter and the Wranglers, the result didn't go in their favour on Monday night in a 3-2 triple OT loss, but the Calgary captain is confident the group will have a bounce-back response in Game 4 tonight.
"The game could have (gone) either way," he said. "I thought we had our chances to finish right from the third period, right on through to the end. In playoffs you've got to have a short memory, (the) guys are saying the right things in the room, and we trust we're going to come out and get the job done in Game 4 here."
"I thought the guys played really hard; man, we had chances," he continued. "Their goalie played really well – it could have gone either way. I don't think we lost a whole lot of juice considering how much hockey that was played, just unfortunate we couldn't finish it off."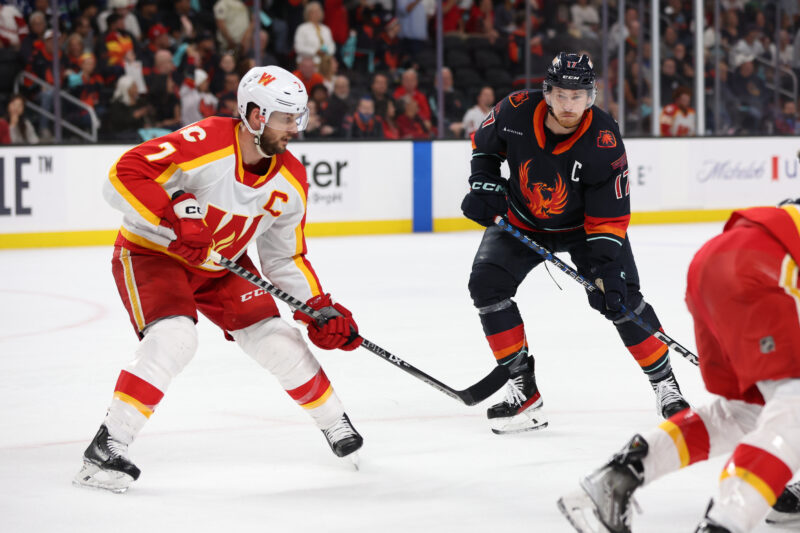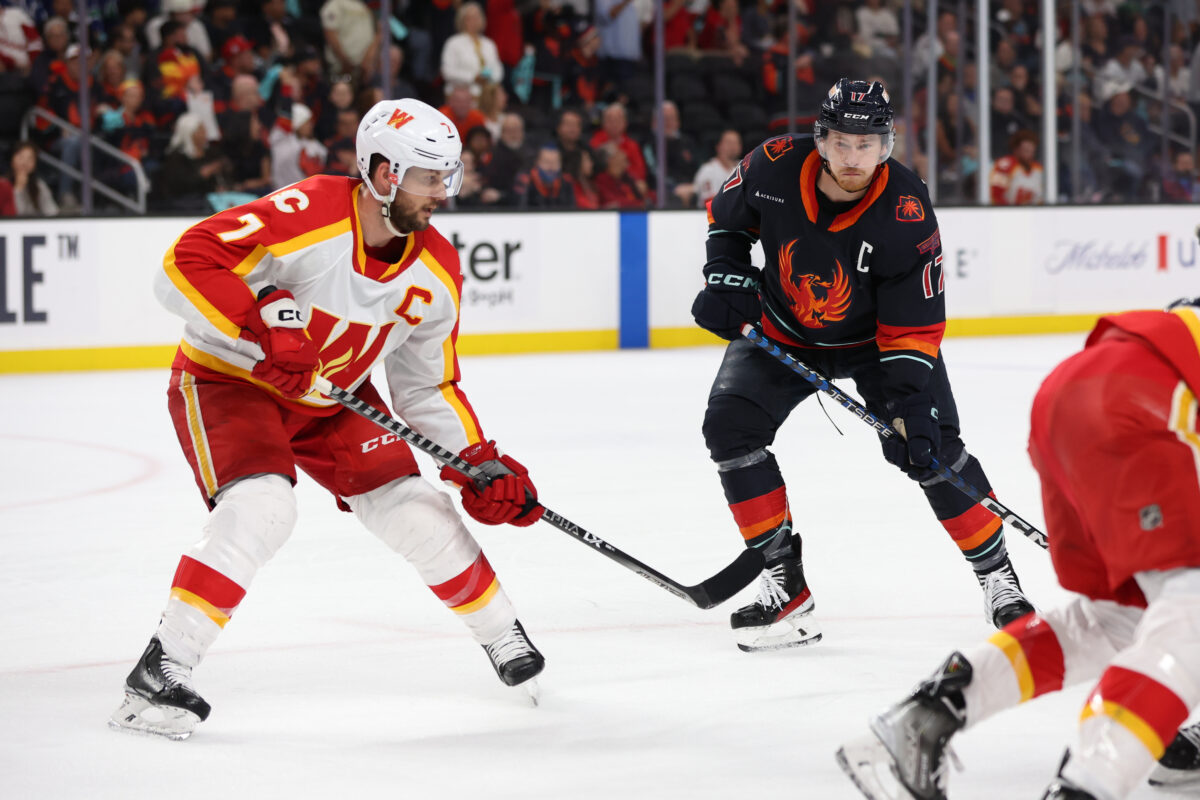 After playing almost two full games of hockey in Game 3, Sutter said it was important to recover, both body and mind, in between games.
"I think you've got to do a little bit mentally and physically right, a lot of minutes for a lot of guys, it's taxing. So, make sure you take care of the body (and) get a good recovery."
Heading into tonight's pivotal Game 4 against the Firebirds at Acrisure Arena in Palm Desert, the group is leaning on the fact that, despite the result, they played some good hockey in Game 3. They'll need to play great hockey in Game 4 to come out with a win and extend the series to a deciding fifth game.
"I thought the last four periods we played really, really, well," said Sutter. "Overall, I think the guys played well and we've just got to go and win one game."