BRYAN WILSON – 08.21.2023
Connor Zary admits he had a chip on his shoulder heading into last season.
After what he described as a tough first full pro season with the Wranglers, the Flames' 2020 first-round selection (24th overall) wanted to prove to the organization – and to himself – that he could stay healthy and be a consistent contributor at the pro level.
He did just that – and more.
Zary went on to put up career offensive numbers with the team during the campaign … and who could forget his final goal of the season, an end-to-end dangle and snipe in Game 2 of the Pacific Division Finals?
A thing of beauty! 😲 pic.twitter.com/YxCbeG4EM1

— Calgary Wranglers (@AHLWranglers) May 13, 2023
Injury forced Zary to miss significant time in 2021-22, appearing in just 53 contests that year, however, he was the only Wranglers' player to appear in all 72 regular-season tilts last season.
It was quite the turnaround for Zary, who credited his training (and his trainers) for keeping him on the ice.
"It's a little bit of everything," he explained. "You always hope for the best, and pray that things go well, but I think a lot of preparation goes into keeping your body right and feeling good."
Zary set career highs across the board, with 21 goals and 58 points, which included eight powerplay tallies and two game-winners. He also continued to improve his play away from the puck and demonstrate a more dependable 200-foot game.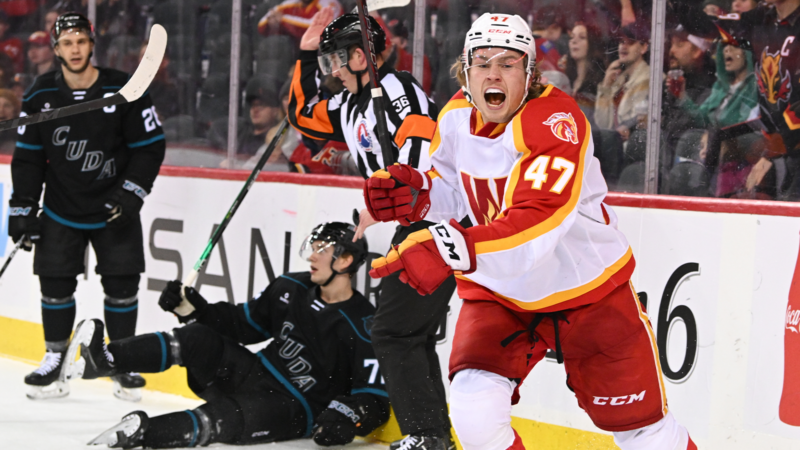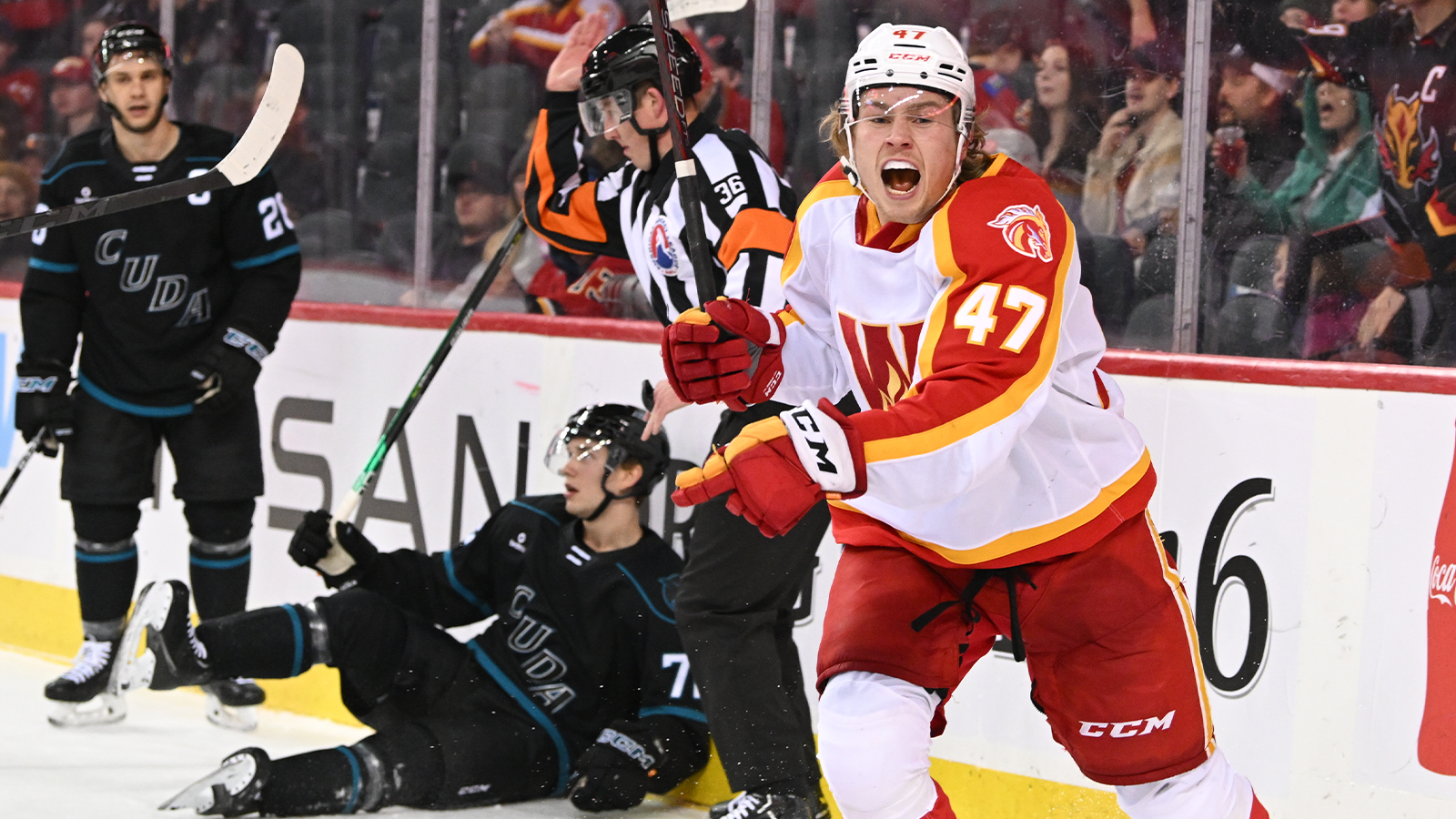 "It's all in the details," said the 21-year-old. "It was nice to have that production last season, after a tough first year in pro, and to just show that I can bring my production up and be that guy that can put the puck in the net and create plays.
"The little things matter at the higher levels and when you get into those big games, those little details that you see every day in the NHL are what you must work on, day-in and day-out."
Zary has been working feverishly on those details this off-season so he can be ready to impress at Flames' camp this year, where he intends to build off what he learned last time around.
"That was great to be a part of last year's camp and get some exhibition games in," he explained. "Looking ahead to this season, I just want to build on what I did last year at camp and produce in some exhibition games.
"At camp, every day needs to be a good day and you have to do everything you can to prove yourself. You don't put too much pressure on yourself, just go out there and be confident in your abilities.
"It's a new season, new guys, new coach, a new GM … I've got a lot to prove, and a lot to show them."